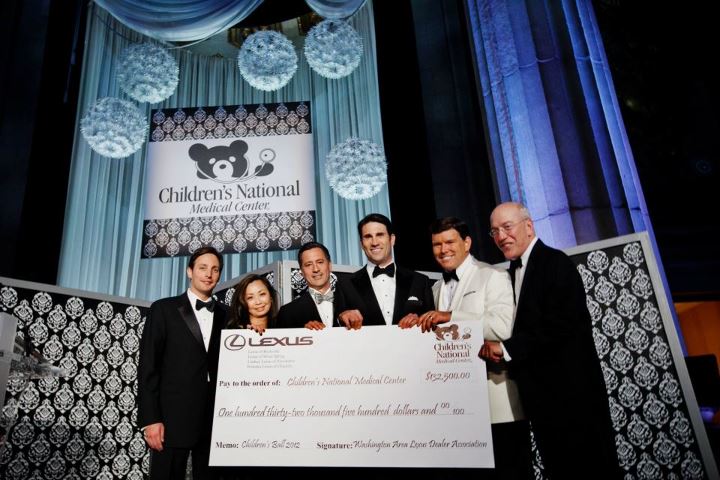 Our President along with Washington Area Lexus Dealers and Presenting Sponsor of the Children's Ball presented a check to Children's National for $132,500. Local Lexus dealers combined have donated more than $1 million to Children's National and will continue to support this great organization.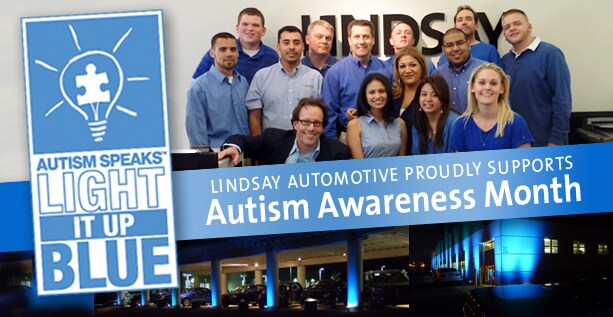 Lindsay Automotive Group is proud to be participating in Autism Speaks' 3rd Annual Light It Up Blue Campaign. This campaign is a unique global initiative to celebrate World Autism Awareness Day and help raise funds and awareness of autism. On April 2nd, 2012 our Volkswagen store and Springfield Collision Center joined over 500 buildings and landmarks around the world to kick off Autism Awareness Month by lighting up their buildings blue. Please visit
www.lightitupblue.org
for more information



The Lindsay Automotive family hosts an
annual
Christmas party especially for the children
and families of our employees. This is an ever growing event where kids enjoy fun activities such as face painting and a moon bounce, and parents and children alike enjoy
snacks and drinks.
Our automotive expertise is a product of our sustained interest in industry trends and characteristics. We are privileged to share the latest news, promotions and events with you and hope the information will enhance your shopping experience. As you know, there are many new cars from which to choose, and we believe an informed customer is the best customer.