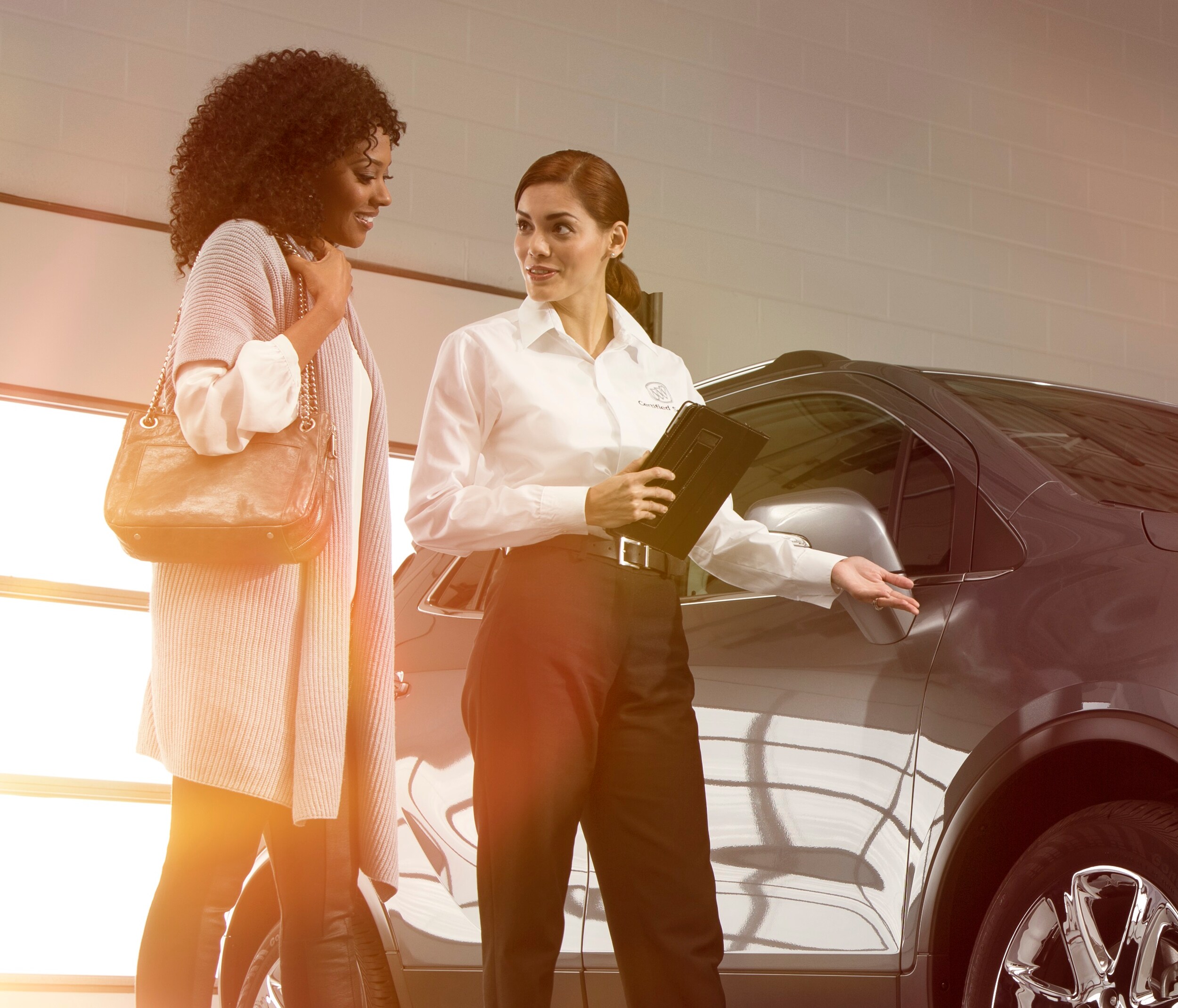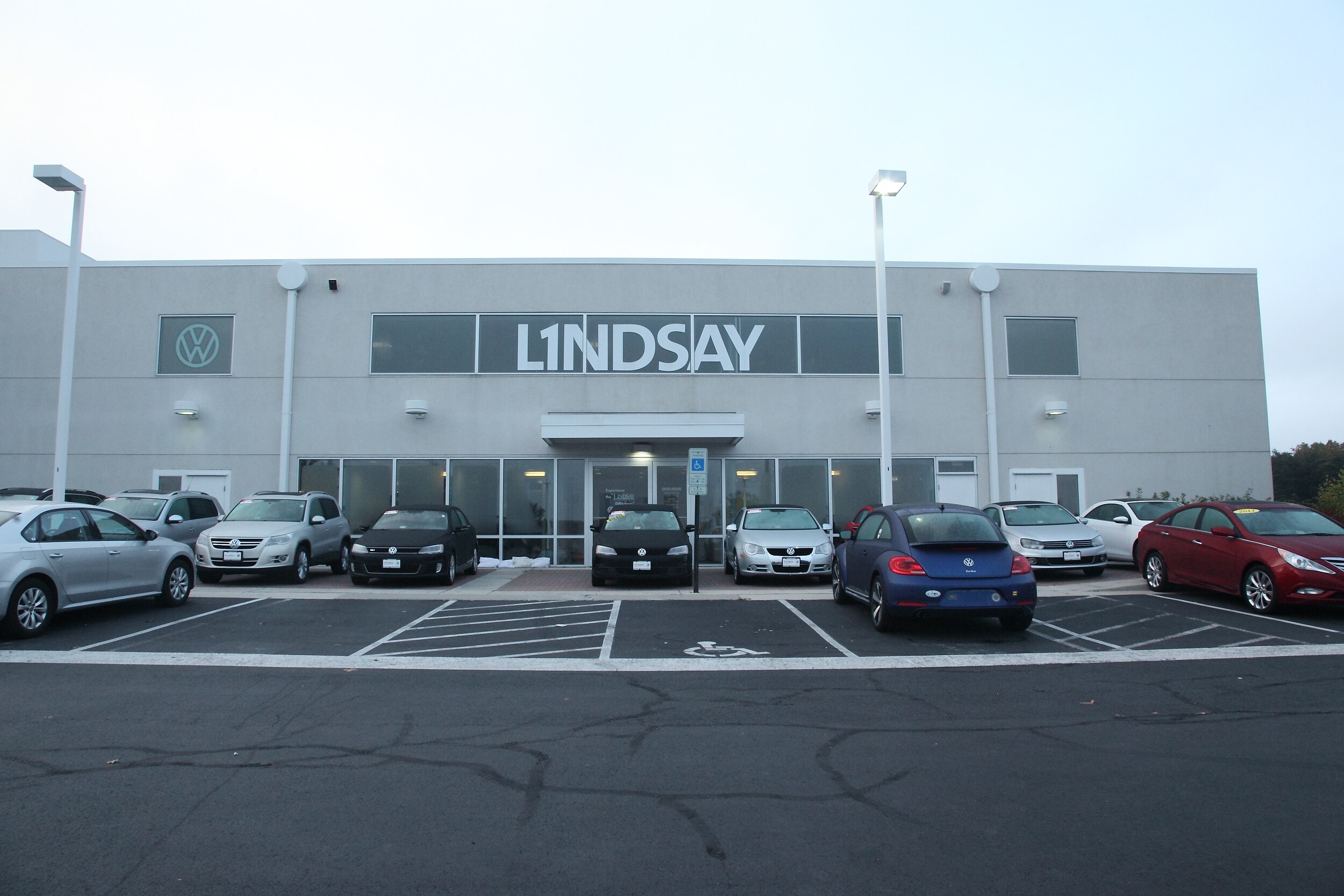 Lindsay Volkswagen of Dulles has an IMMEDIATE opening for a service advisor/writer.
The Service Advisor will be responsible for attaining his service sales objective and maintaining complete customer satisfaction. 
At Lindsay, we are enthusiastic about the Volkswagen product and focus on providing the ultimate experience for our customers, so we need SUPERSTARS!! 
Applicant must have positive attitude and be capable of managing a team of 3 technicians. 
Applicant must also have passion for customer satisfaction and enjoy working in a positive environment. 
Must be able to provide customers with knowledgeable repair & maintenance recommendations for the vehicle. 
Candidate must be able to follow through on commitments and ensure that the work is completed as promised on time. 
Strong CSI skills are a must. 
Experience & knowledge of ADP System PREFERRED, but not required. 
Job Requirements:
1. Ability to read and comprehend instructions and information in the English language. 
2. Possess a high school diploma or equivalent. 
3. Two years experience in a dealership position and general knowledge of vehicle mechanical operation. 
4. Possess excellent oral/written communication, interpersonal, and selling skills. 
5. Will work both indoors and out, moving about the dealership service department communicating with management, technicians, porters, and customers. 
6. Position requires standing, stooping, bending and crawling under, in and out of cars to make inspections. 
7. May work with a video display terminal. Has knowledge of automotive computerized repair order processing systems. 
8. Will exhibit a professional personal appearance at all times, may be required to wear a dealership-provided uniform. 
9. Must maintain a valid driver's license.
10. Has an acceptable investigative background check.
Primary Responsibilities:
Ensure that service customers receive prompt, courteous, personal attention and effective repair of their vehicle within the guidelines and procedures of the dealership. 
Greet/acknowledge arriving service customers at the vehicle within 2 minutes of entering service reception area.
Use a worksheet to inspect all visible problems with the customer at the vehicle to verify the condition. Do a "walk-around/under hood" inspection to alert the customer to other needed visible repairs/maintenance service. Use maintenance menus and service special handout sheets.
Determine the method of payment (customer pay, warranty, internal). Enter customer/vehicle info. and repair problems/maintenance service into computer. Print a repair order after having quoted the price and obtaining customer signature.
Ensure customer gets a claim check and/or business card for subsequent communications. 
Enter all critical info. on a Service Advisor Route Sheet to track the job. 
Attach Inspections check sheet to all repair orders with a vehicle mileage over 15K for technician free inspection of the vehicle. 
Dispatch job to most appropriate skilled technician.
Determine time of completion from dispatcher, technician, or Service Manager. 
Determine customer contact information to ensure no vehicle starts without customer approval. 
Track each job and strive to meet promise time or communicate delays to customers. Arrange alternative transportation. 
Be PRO-ACTIVE! Contact customers daily for status updates. 
Document all customer declined maintenance/repairs on invoices.
Ensure effective delivery of vehicle to customer when work is completed. 
Accept CUSTOMER SATISFACTION (CSI) as the NUMBER ONE job responsibility!