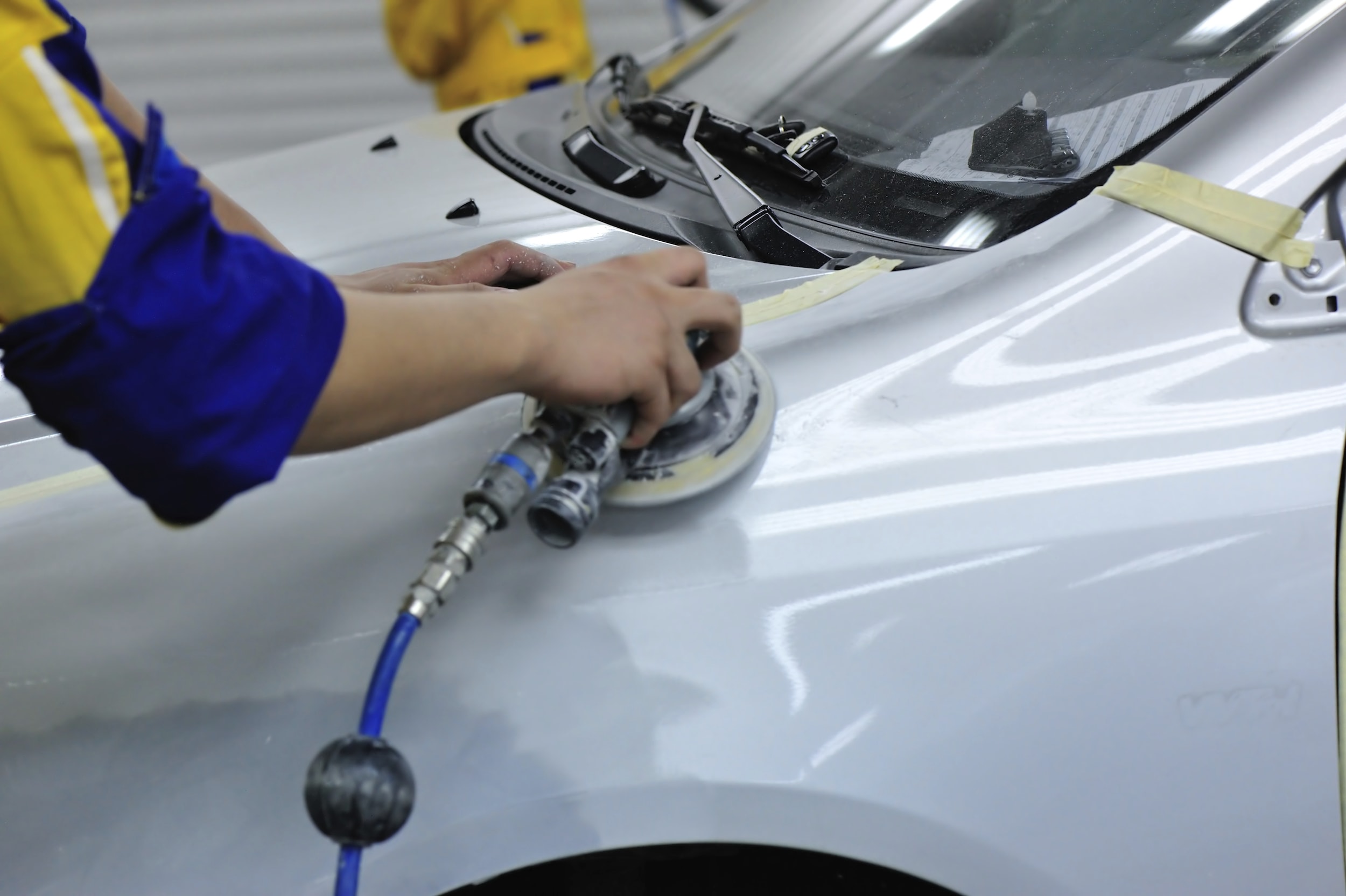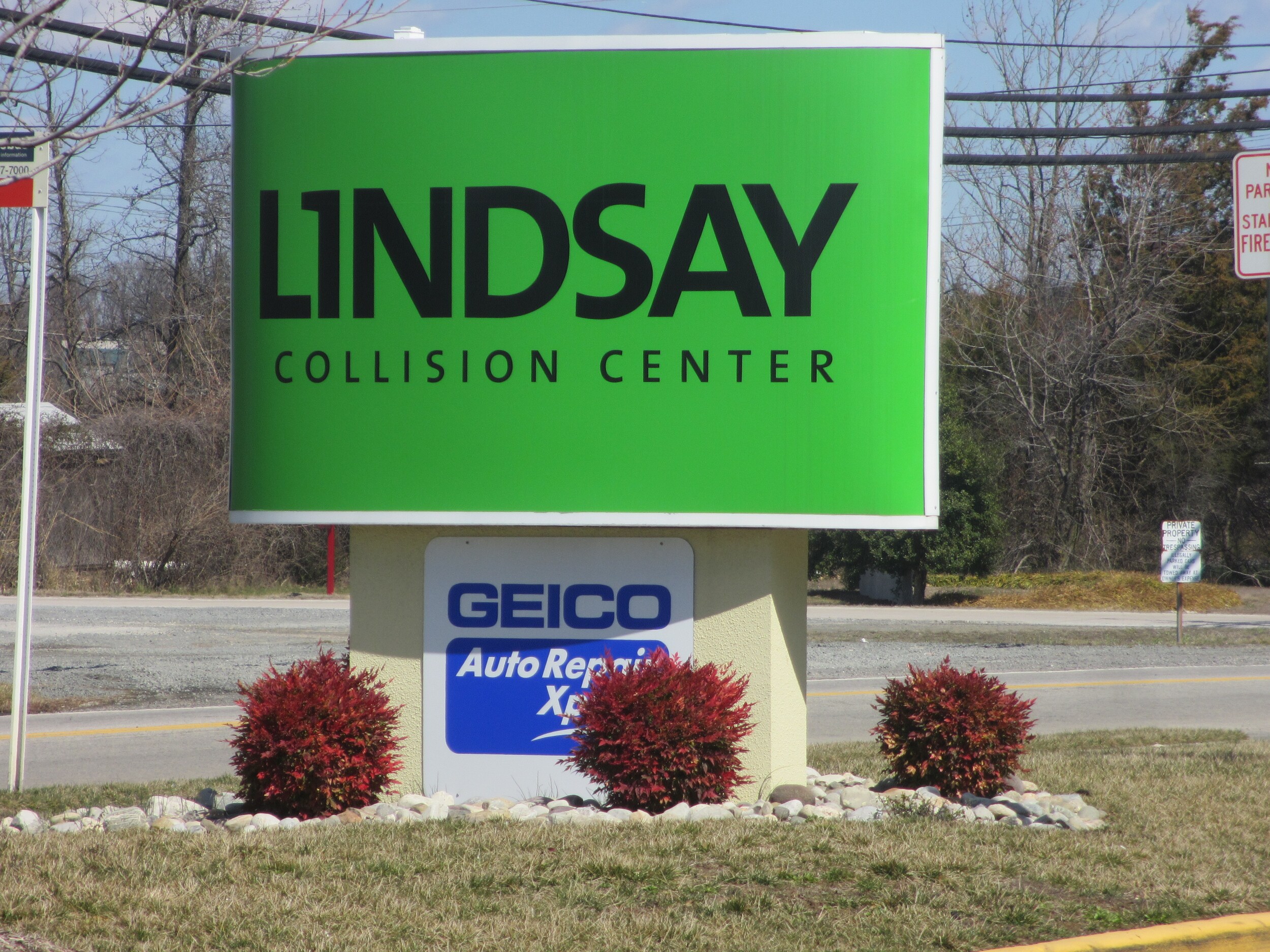 Tremendous opportunity! Position offers excellent pay and benefits. 
SUMMARY: Repairs damaged body parts and bodies of vehicles in accordance with factory and dealership specifications and time standards. 
ESSENTIAL DUTIES:
1. Repairs vehicles per estimate and according to manufacturer standards. 
2. May specialize in specific repairs such as glass replacement or bumper replacement. 
3. Checks parts against estimate and ensures proper parts are ordered and received. 
4. Prepares vehicles for body repair work. 
5. Notifies management of any additional repairs needed. 
6. Notifies management of any difficulties or problems that may prevent a quality job from being performed or cause a change in the promised time. 
7. Maintains tools and equipment in a proper state of repair. 
8. Complies with all laws and regulations pertaining to paint, thinners, and other hazardous materials. Reports any deviations to management. 
9. Cooperates and assists other personnel in the repair and prepping of vehicles. 
10. Understands, keeps abreast of, and complies with federal, state, and local regulations that affect body shop operations, such as hazardous waste disposal, OSHA Right-to-Know, etc. 
11. Performs other duties as assigned. 
QUALIFICATIONS: To perform this job successfully, an individual must be able to perform each essential duty satisfactorily. The requirements listed below are representative of the knowledge, skill, and/or ability required. Reasonable accommodations may be made to enable individuals with disabilities to perform the essential functions.
EDUCATION and/or EXPERIENCE:
High school education and two year certificate from technical school in general body repair and six to twelve months related experience and/or training; equivalent combination of education and experience. 
LANGUAGE SKILLS:
Ability to read and interpret documents such as safety rules, operating and maintenance instructions, vendor catalogs, and procedure manuals. Ability to write routine reports and complete appropriate forms.
COMPUTER SKILLS:
Ability to use computer programs to perform job duties. 
REASONING ABILITY:
Ability to solve practical problems and deal with a variety of concrete variables in situations where only limited standardization exists. Ability to interpret a variety of instructions furnished in written, oral, diagram, or schedule form. 
PHYSICAL DEMANDS:
This position requires sitting, bending, stooping and reaching. May need to lift 50 or more pounds on an occasional basis.