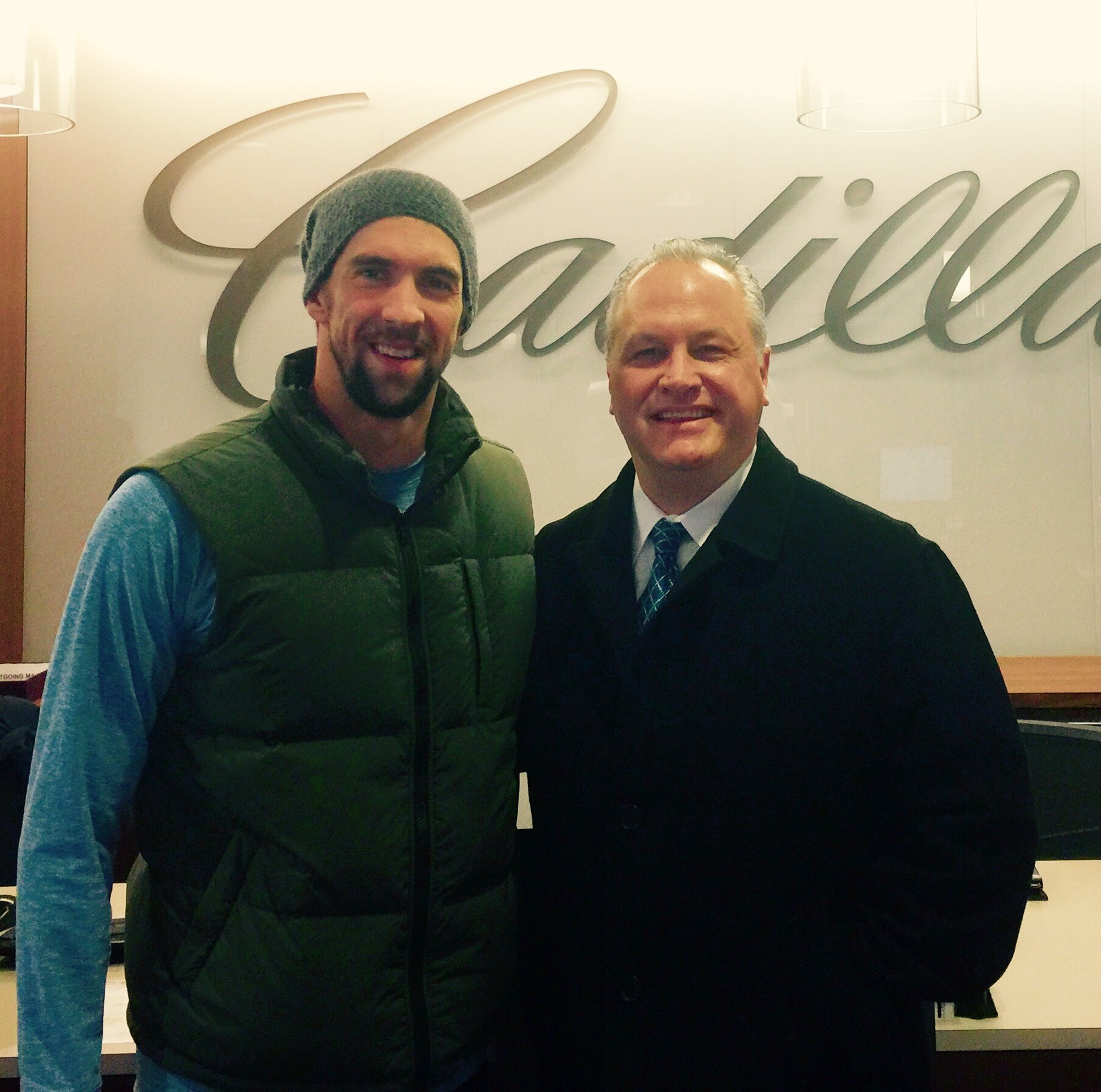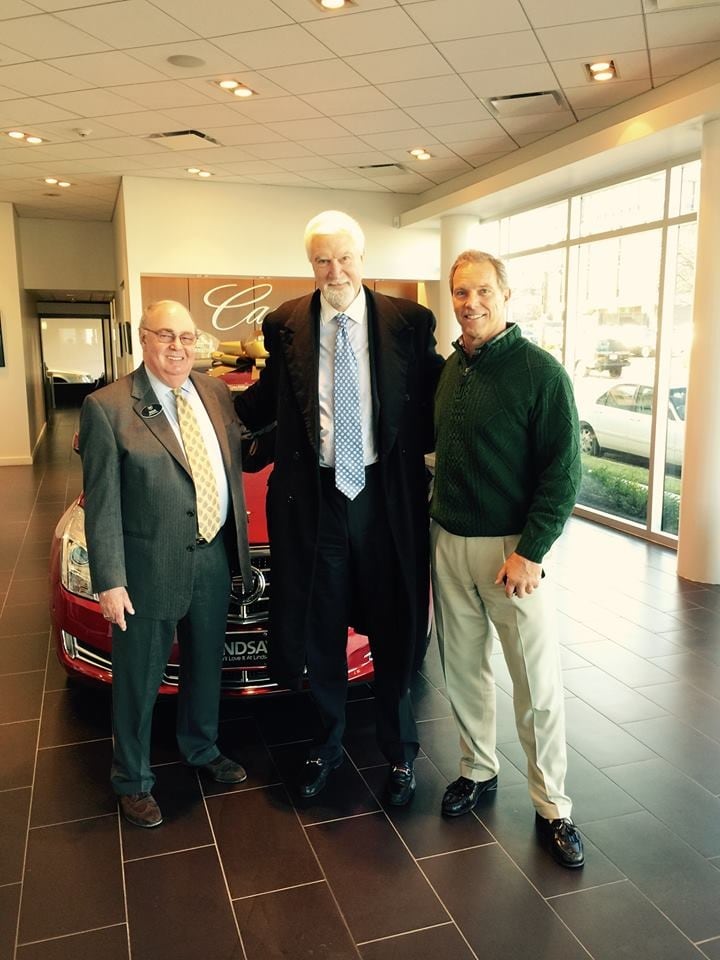 Charles "Tom" McMillen- Former University of Maryland Basketball All-American, Olympian, Washington Bullet, and Congressman!  Pictured here with sales consultant, Doug Baker (left), and our very own Maryland Alumnus and former San Diego Charger, Eric Sievers (right). McMillen purchased a new
Cadillac XTS
at our
Lindsay Cadillac
store in
Alexandria, VA.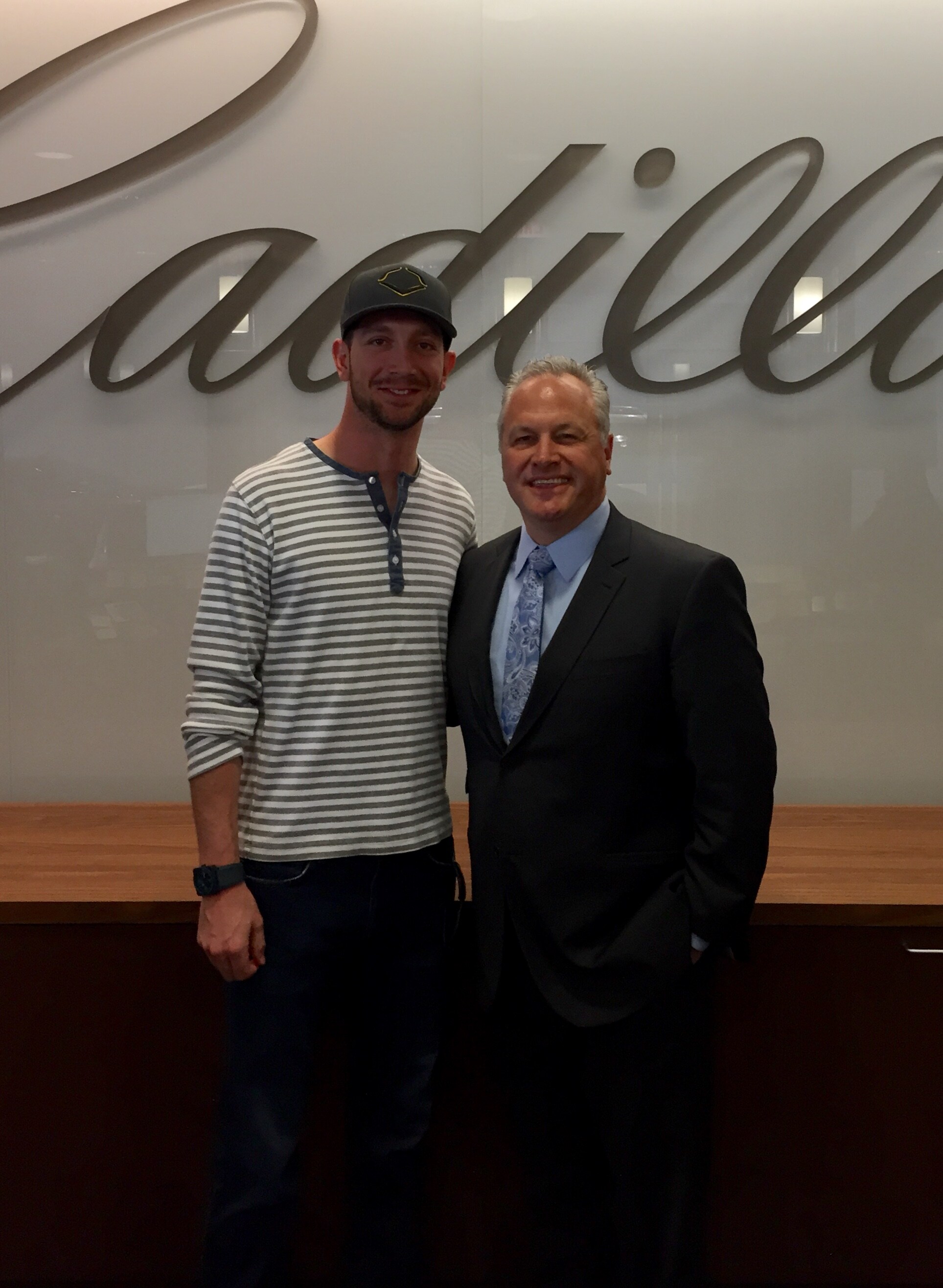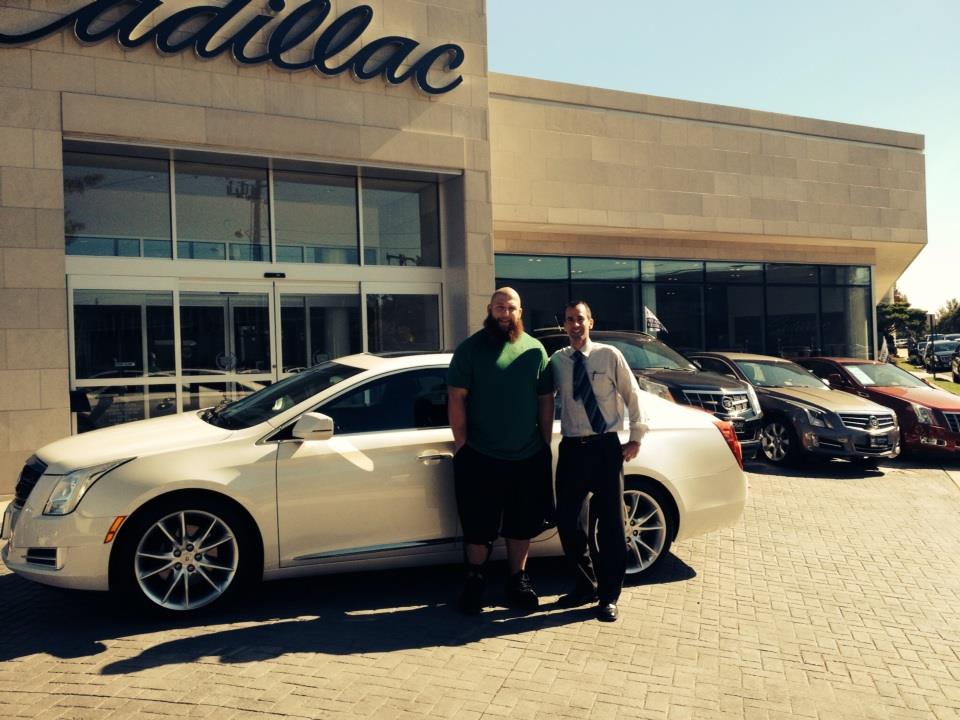 Chris Neild of the Washington Redskins taking delivery of his 2014 Cadillac XTS from Lindsay Cadillac. Get well soon Chris. We need you back!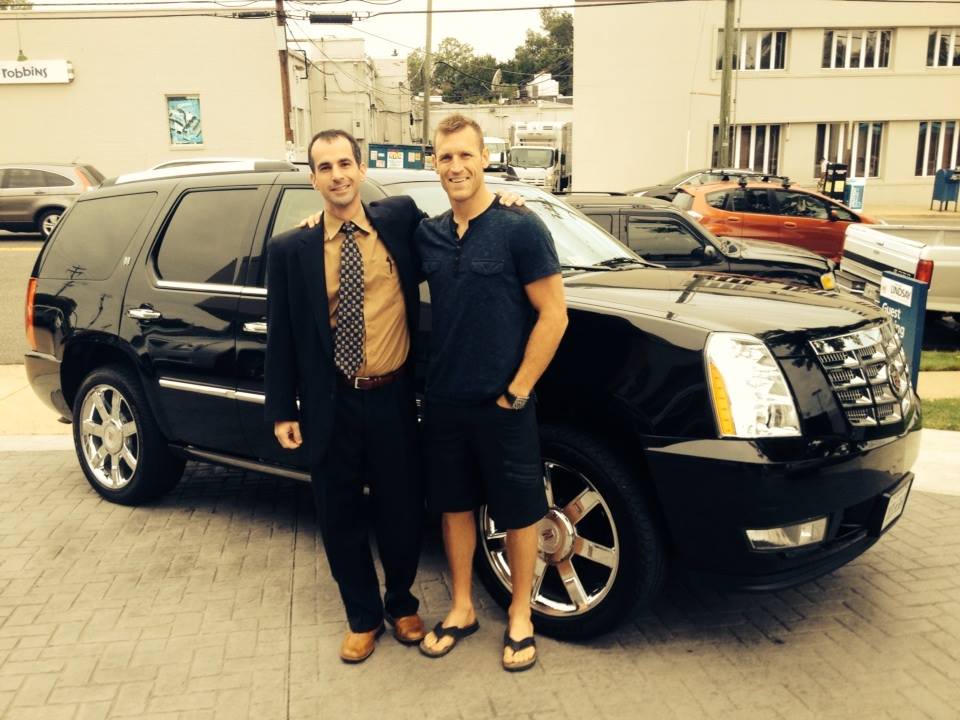 Brooks Laich of the Washington Capitals with Lindsay Cadillac Sales Consultant (and fan), Matthew Milici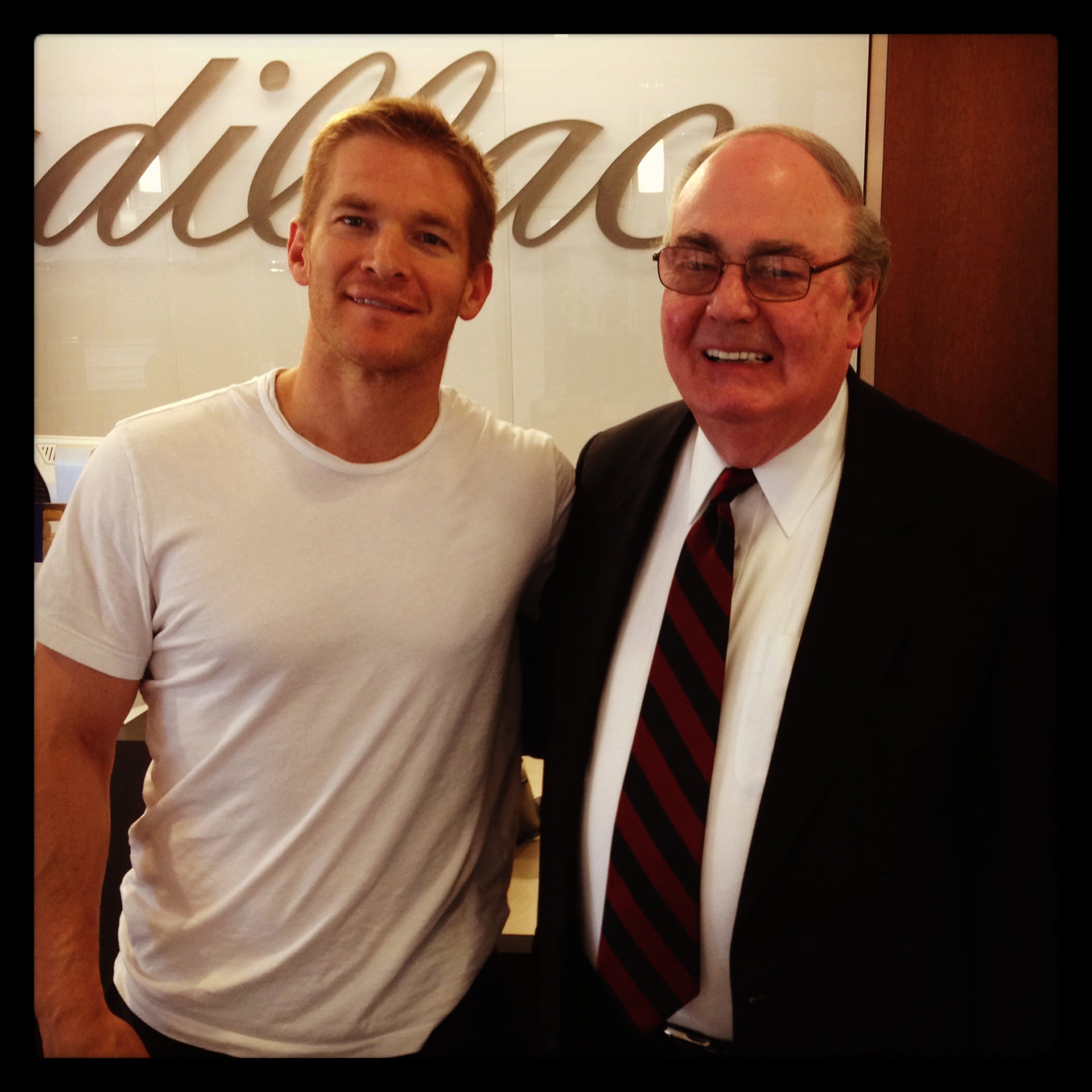 Former Washington Capitals Player (currently with the Arizona Coyotes) purchased a Cadillac Escalade from our Sales Consultant, Doug Baker, at Lindsay Cadillac.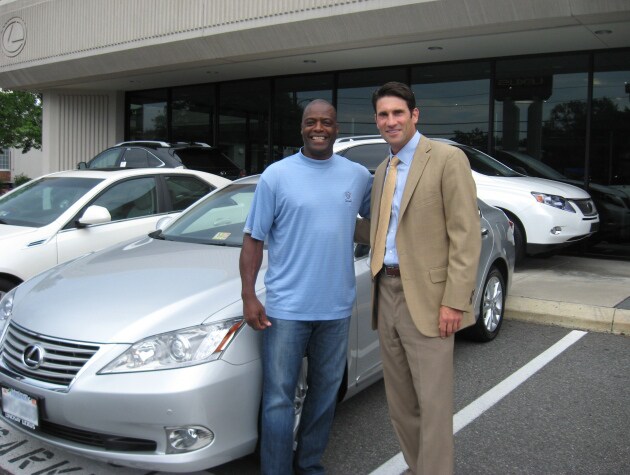 Our friend Darrell Green visiting
Lindsay Lexus
to upgrade his ride!  Thanks to Darrell for taking the time to meet our owner, Michael Lindsay, for this picture.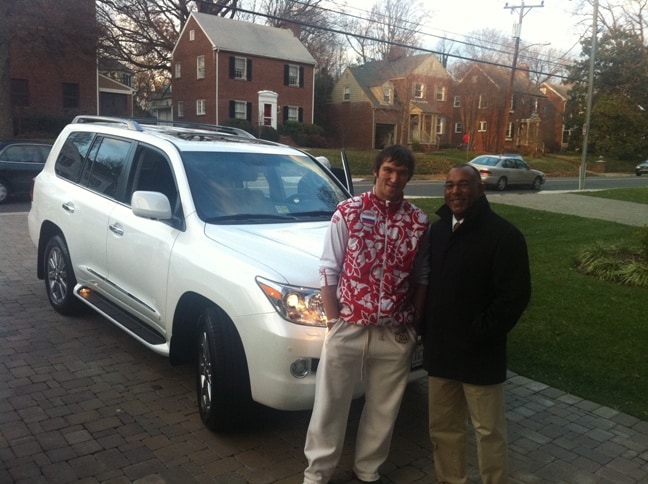 Alex Ovechkin "The Great 8" of the Washington Capitals with his New Lexus
and
Lindsay Lexus
senior sales consultant Lou Brown.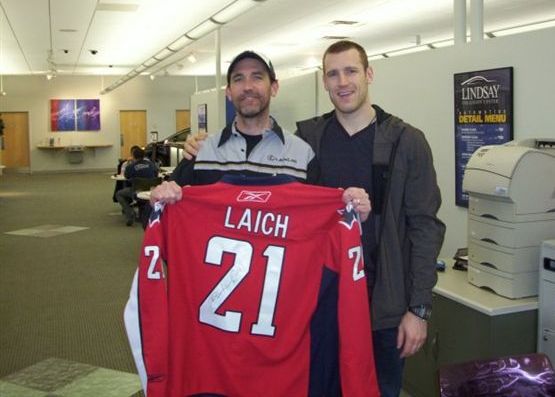 Brooks Laich of the Washington Capitals visiting Mike Newman from Lindsay Lexus Parts Dept. at
Lindsay Collision Center
.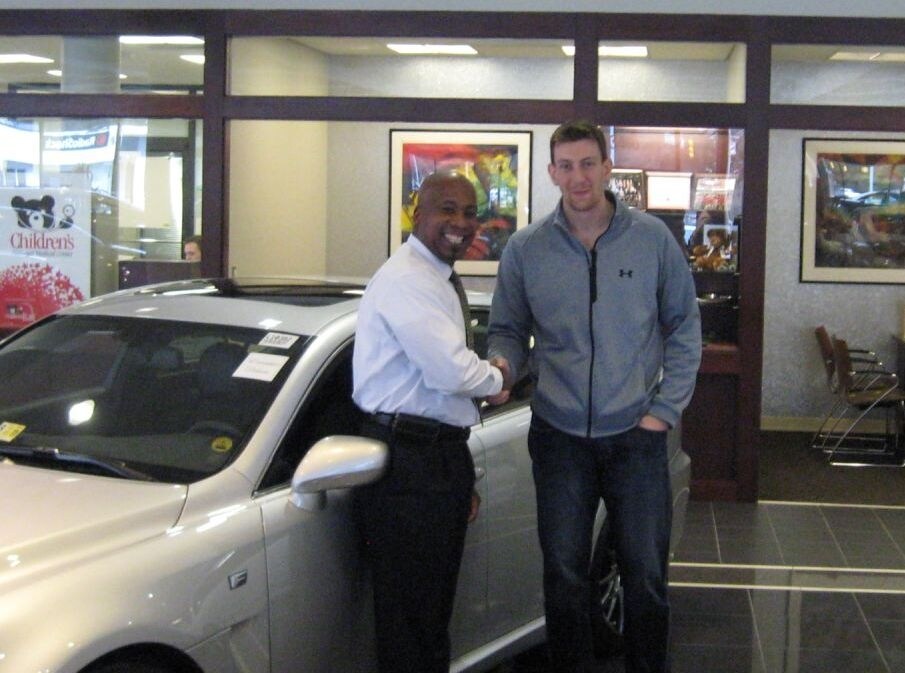 Jeff Schultz #55 of the Washington Capitals visited
Lindsay Lexus
after purchasing his IS-F from us last year. Here he is with salesperson Doug Thomas. Go Caps!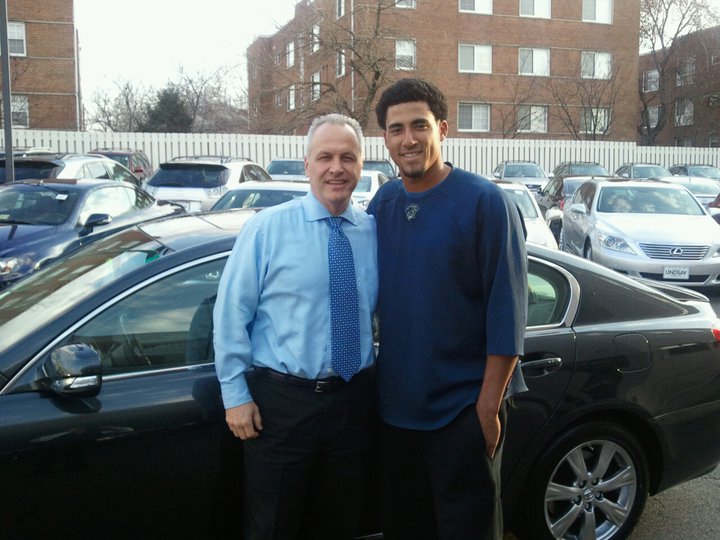 Ian Desmond short-stop for the Washington Nationals bought a
New Lexus
GS from Lindsay Lexus
.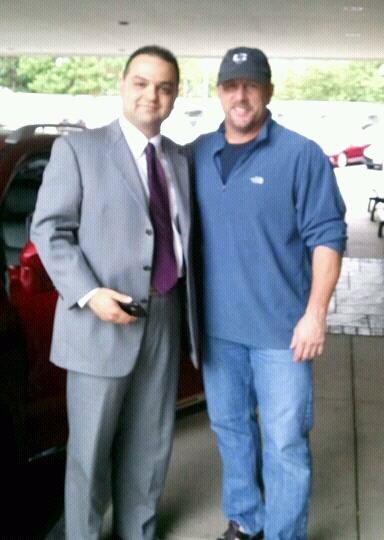 Matt Stairs of the Washington Nationals bought his
New Lexus
RX350 from Lindsay Lexus
and Sid Ferzad treated him right!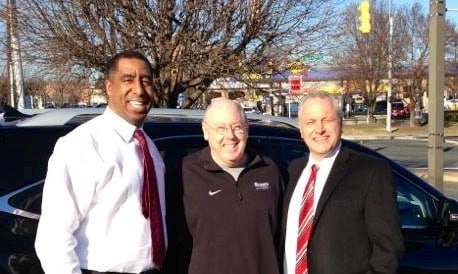 Mike Thibault, Head Coach and General Manager of the Washington Mystics, is the proud new owner of a 2013 Lexus RX.  Congrats and great meeting you!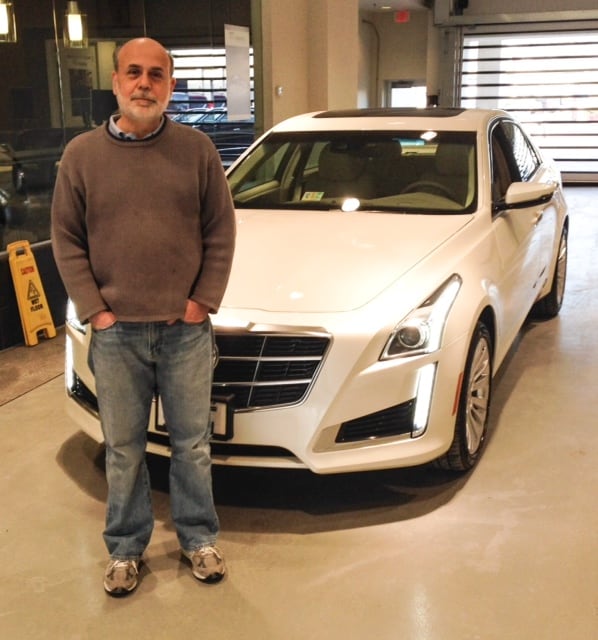 Ben Bernanke pictured with his brand new Lindsay Cadillac.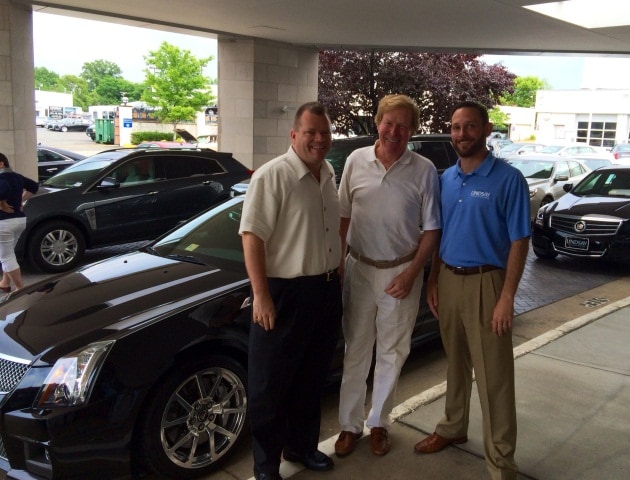 Legendary DC weatherman Bob Ryan with his brand new Lindsay Cadillac CTS-V.