Why Lease?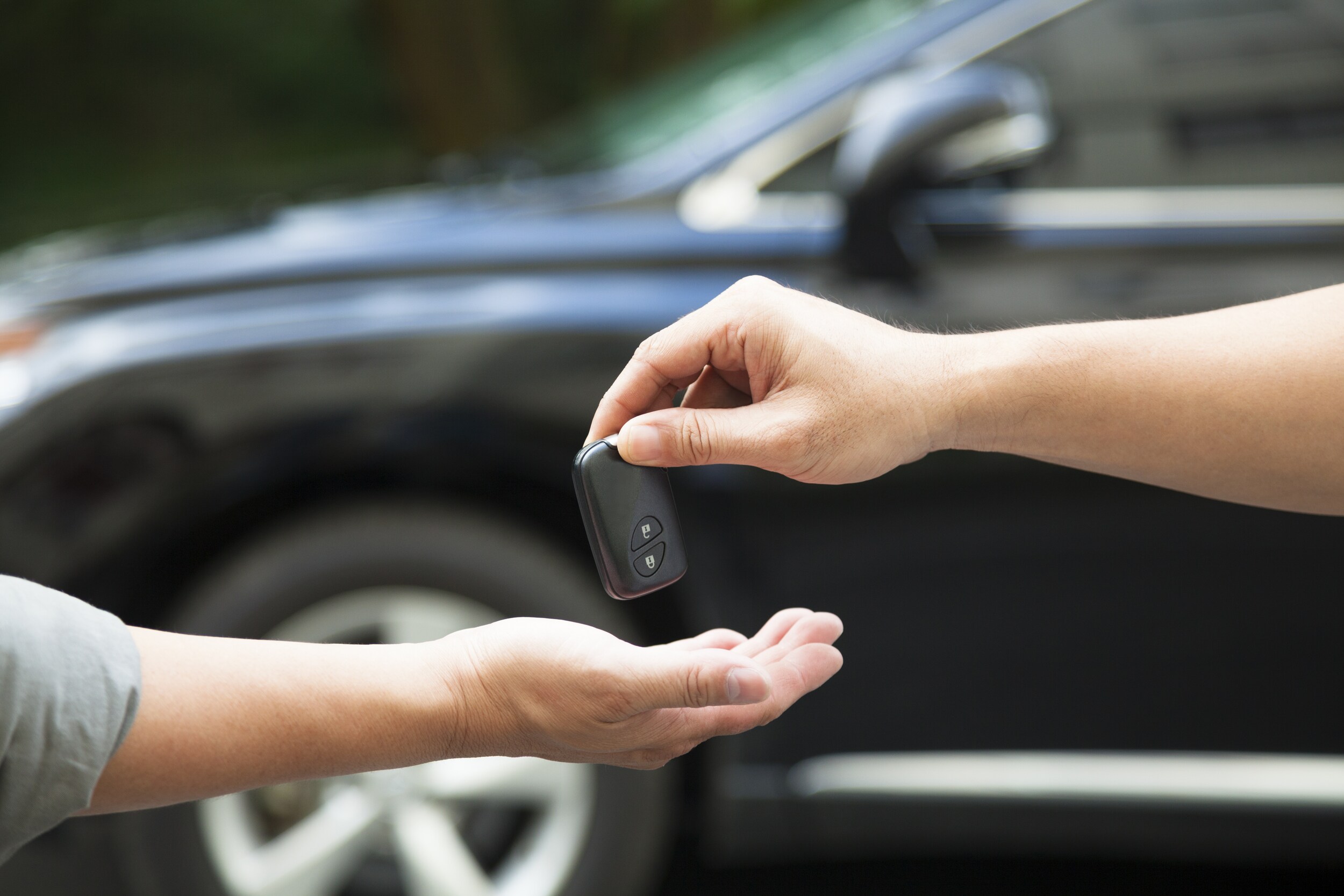 Leasing Benefits
Leasing will typically let you get a new car with less money out of pocket up front and have lower monthly payments for a shorter term than conventional financing.
You can get more car for the money - You only pay for the portion of the vehicle's life that you actually use and delay your full purchase decision.
At the end of your lease you have options, not obligations:
            1) Turn the vehicle in - no worry about trade in value
            2)
Buy it for a preset price
            3) You know the residual (end) value upfront - if there is equity, you get to keep it. If not, you                 avoid any loss in value.
Most leases provide GAP protection which pays the difference between what you owe and the value of your vehicle in the event of a total loss.
You pick the term and mileage combination based on your budget and driving needs.
A shorter lease term means you can get a new car more often.  Over time, your budget and vehicle needs or preference may change.  Leasing affords you the option to change your vehicle based on your changing needs.  You are not locked into a long term contract. 
---
Lease Details
Costs at lease signing
- The amount you pay at lease signing may be lower than the amount you pay at the beginning of a finance contract. This amount may include the following:
first month's payment
acquisition fee
refundable security deposit
taxes and fees
capitalized cost reduction (similar to a down payment)

Purchase option
- You will have the option to purchase your lease vehicle
during
the lease or at lease-
end
.
Mileage limits
- You select the mileage limit that works best for your driving habits.
Lease-end charges
- You will be charged for any excessive wear and use, as specified in the lease agreement.
Tax benefits
- You should consult with your tax advisor regarding potential tax benefits, especially if you use your lease vehicle for business.
Leasing affords you a flexibility that you cannot get with conventional financing.  We can tailor a lease on
any
of our
new vehicles
to meet your terms, mileage, and budget requirements.  Please
contact
one of our consultants to find out more!